Corporate Video
Our Corporate Video offerings cover a wide range of clients. Interviews, Capital Campaigns, Safety Training, Drone Footage, Real Estate, Business Highlights, Land Surveying, the list goes on! We are passionate about video and telling your story through it.
Live Events
Do you have an important meeting or a live event that needs to be streamed to all of your stakeholders? We can make it happen and make it look professional! Count on us to make you look great.
Why choose Greybird Media?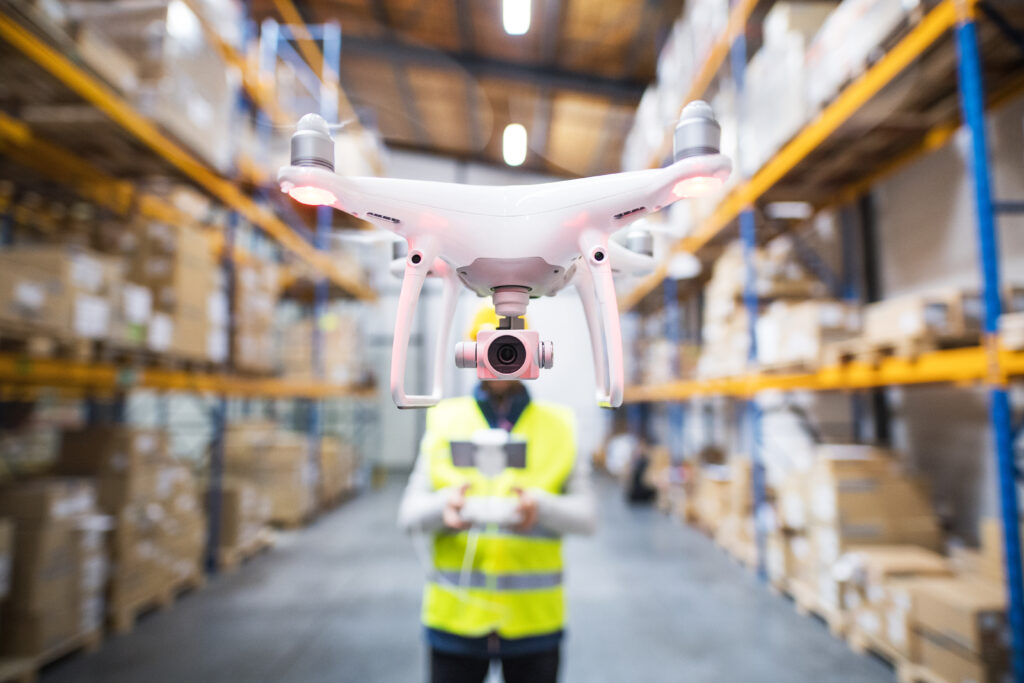 You can rely on us!
Greybird Media is consistently recognized for our quality and customer service. Every video we create goes above and beyond expectations. If you have a vision that you need accomplished, chances are high that we already have experience from a similar project.
What to Expect
Customer service is our number one priority. We come along side you in any stage of planning and help facilitate your vision into video. We will make your goals fit into a beautiful video package that will be hard to stop watching.
What We Offer
We offer the opportunity to communicate your goals and vision to a global audience. From intimate interviews all the way to international streaming events, we will make it happen.
How to Book
Fill out the form and we will be in touch shortly. Looking forward to making your event a reality!
CONTACT US